Kateryna Anoprienko
Graphic designer / web designer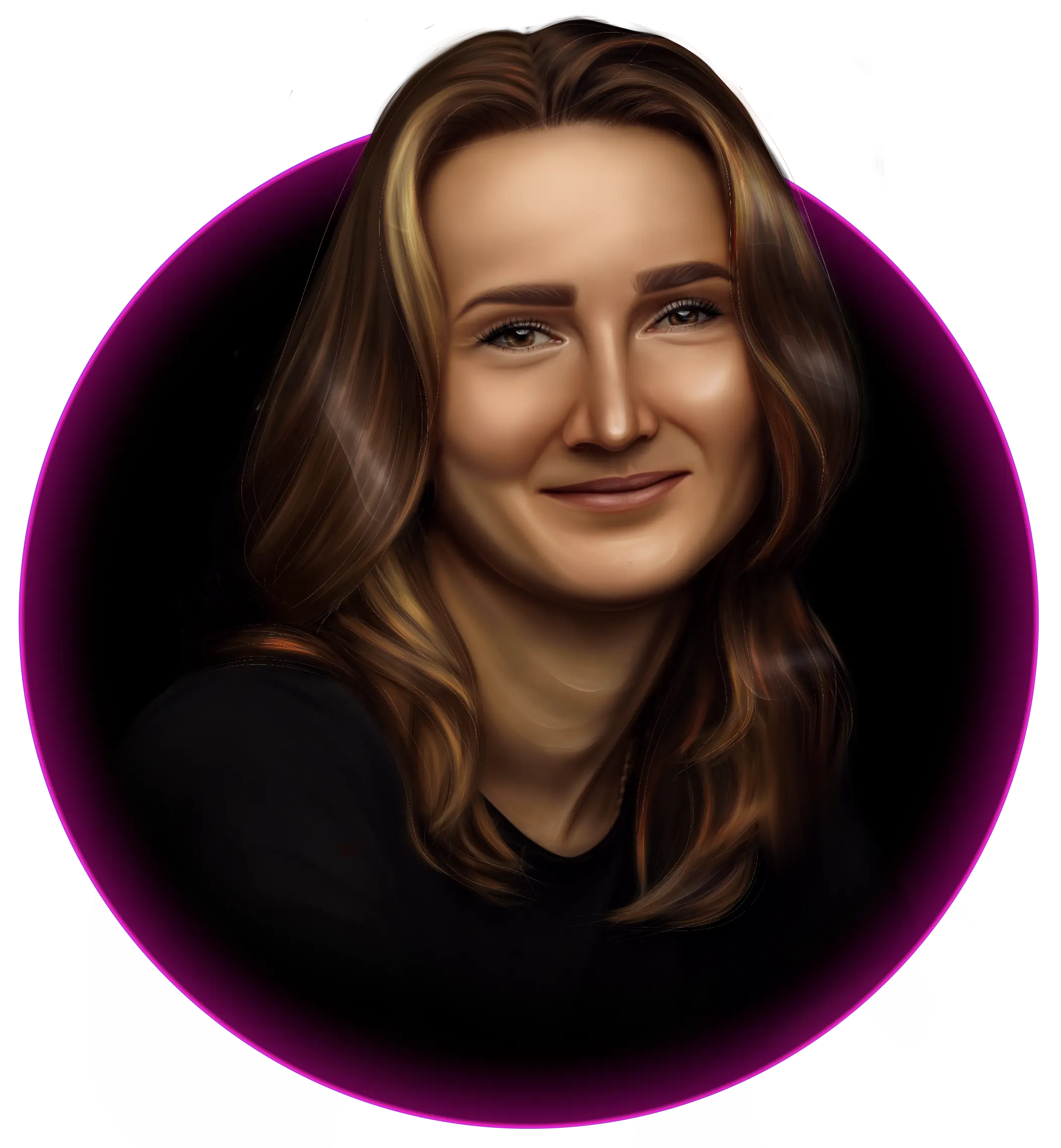 3 In 2009, I dedicated my life to studying computer graphics. My passion has always been fine art, and my priority is to achieve high results in the field of graphic design.

I have a high level of Photoshop and Illustrtor graphic editors, and as well as other supporting programs that allow me to take on difficult challenges and find effective solutions.
On my website, you can familiarize yourself with the type of services I offer, as well as view my works. Currently, I work mostly in the field of web design and logo design. In my free time, I create interesting illustrations.

I'm ready help create cool designs for your clients, and bring all your crazy ideas to life! Do you have one? You're on the right track. Together we can achieve great results!
Thank you for visiting my site.
If you have any questions or are interested in cooperation, please contact me!